TypeWknd – It has been
…very interesting Days
September 24–27, 2020
It was very interesting, surprising and entertaining. Now the videos are online and can be seen by all interested parties >>> Video Online on Youtube [1]!
What did I find particularly exciting? The speech of Athang Samant [2] – he talked about a Devanagari Typefaces, their forms and orientations. He gave me very inspiring insights into the design of the Devanagari typefaces he did create.
I didn't know if it would be possible to follow the lectures later, and I saved some pictures with fascinating works. For my readers some views into my archive: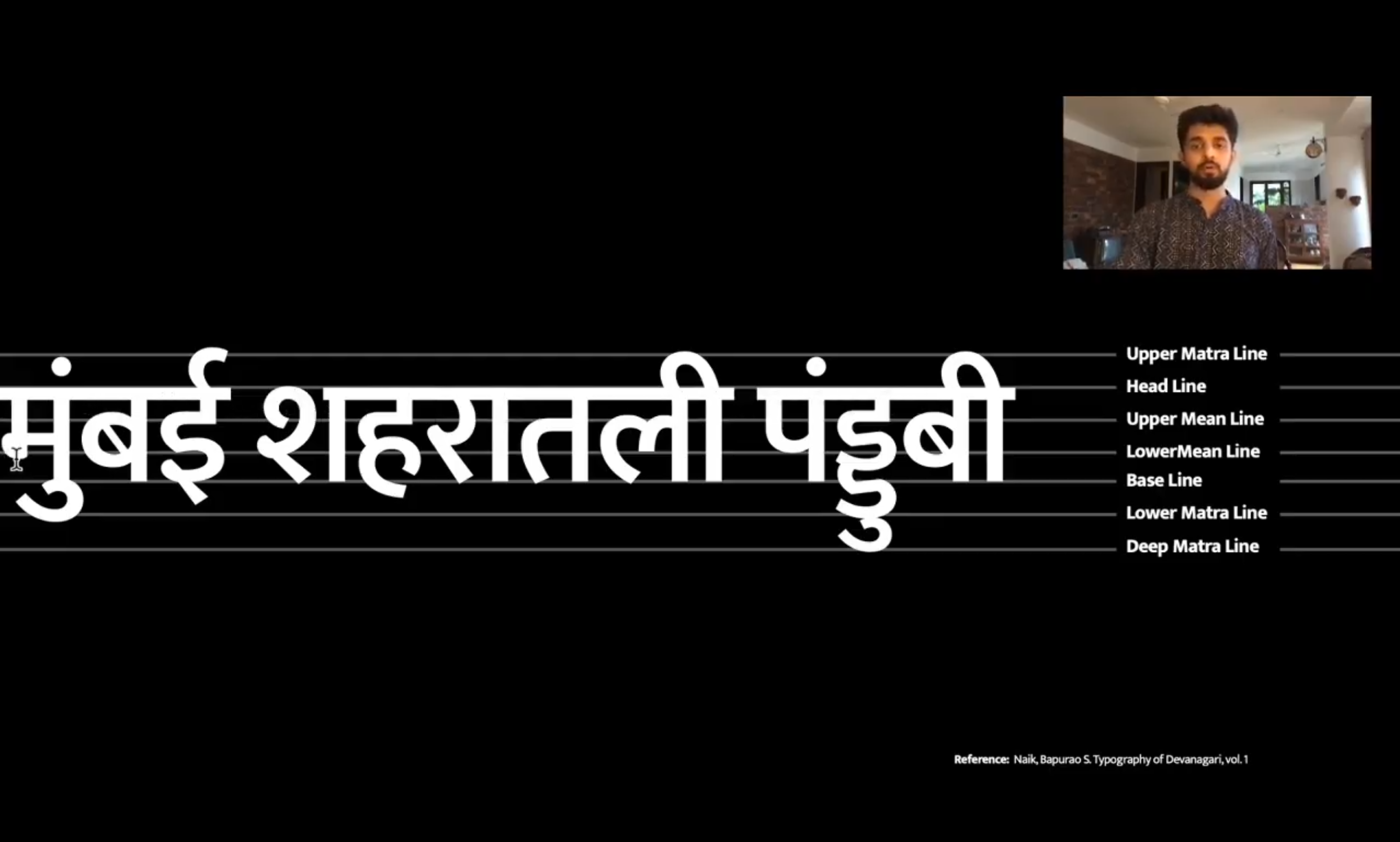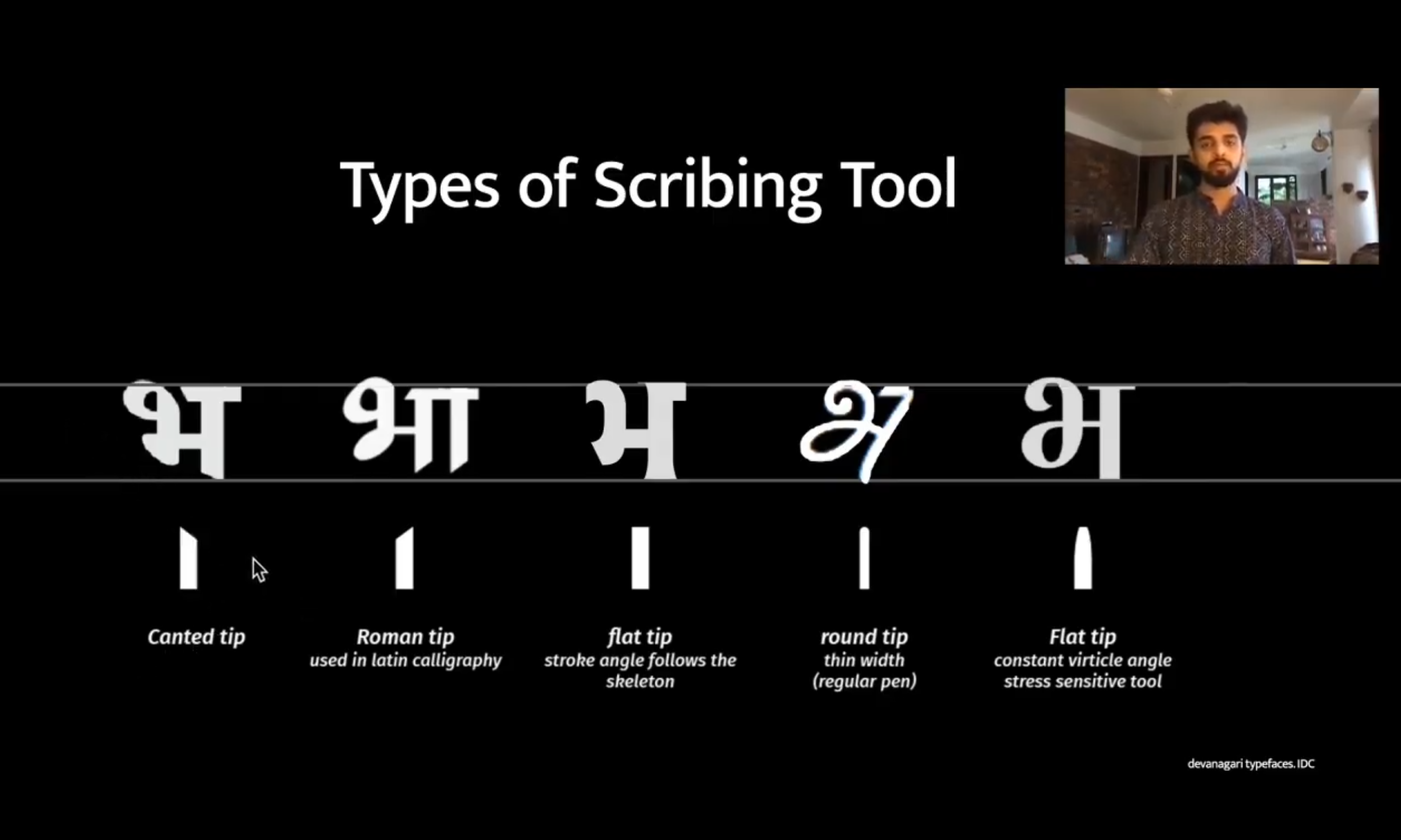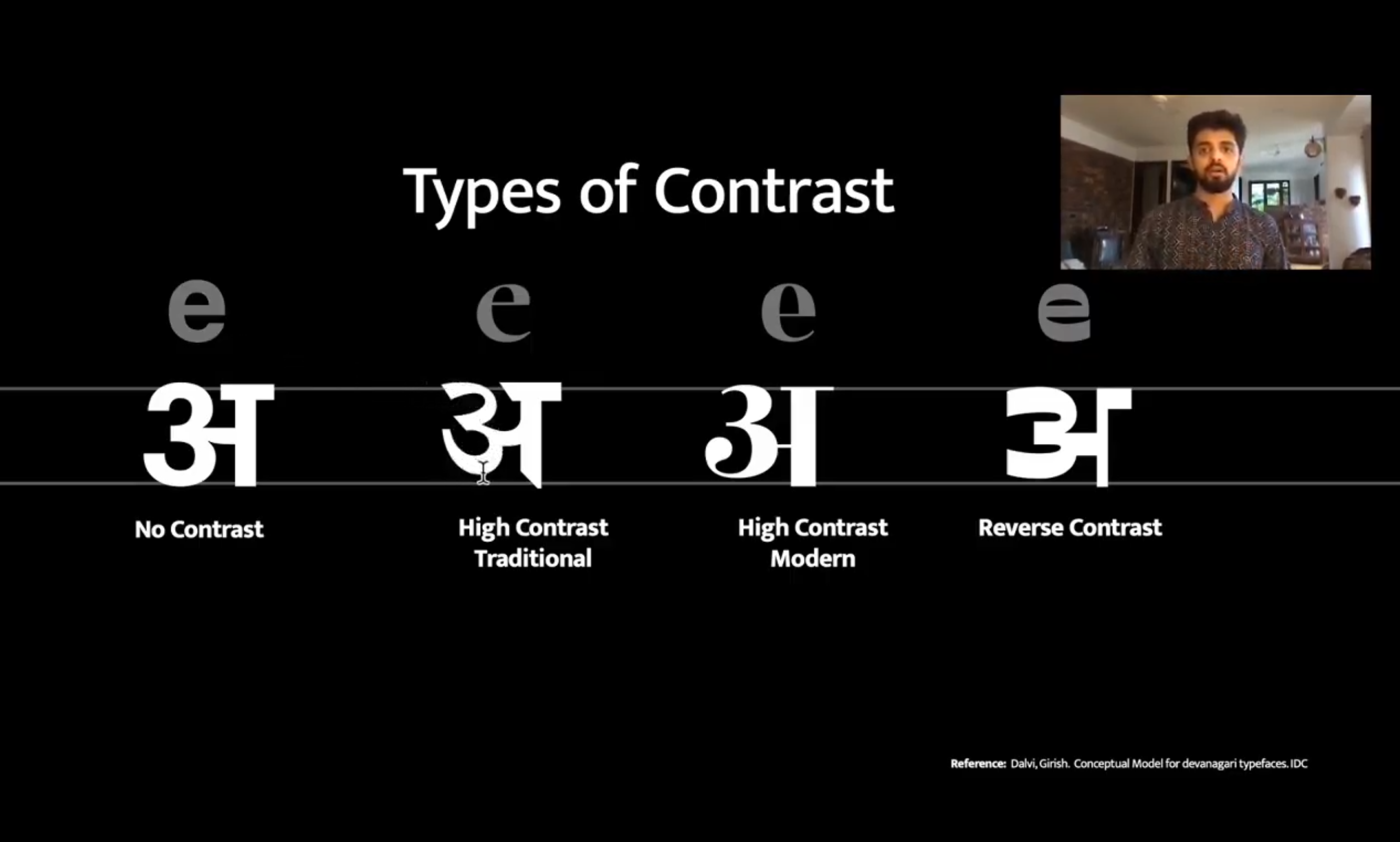 I was also fascinated by the presentation of the works of Andrei Ograda [3]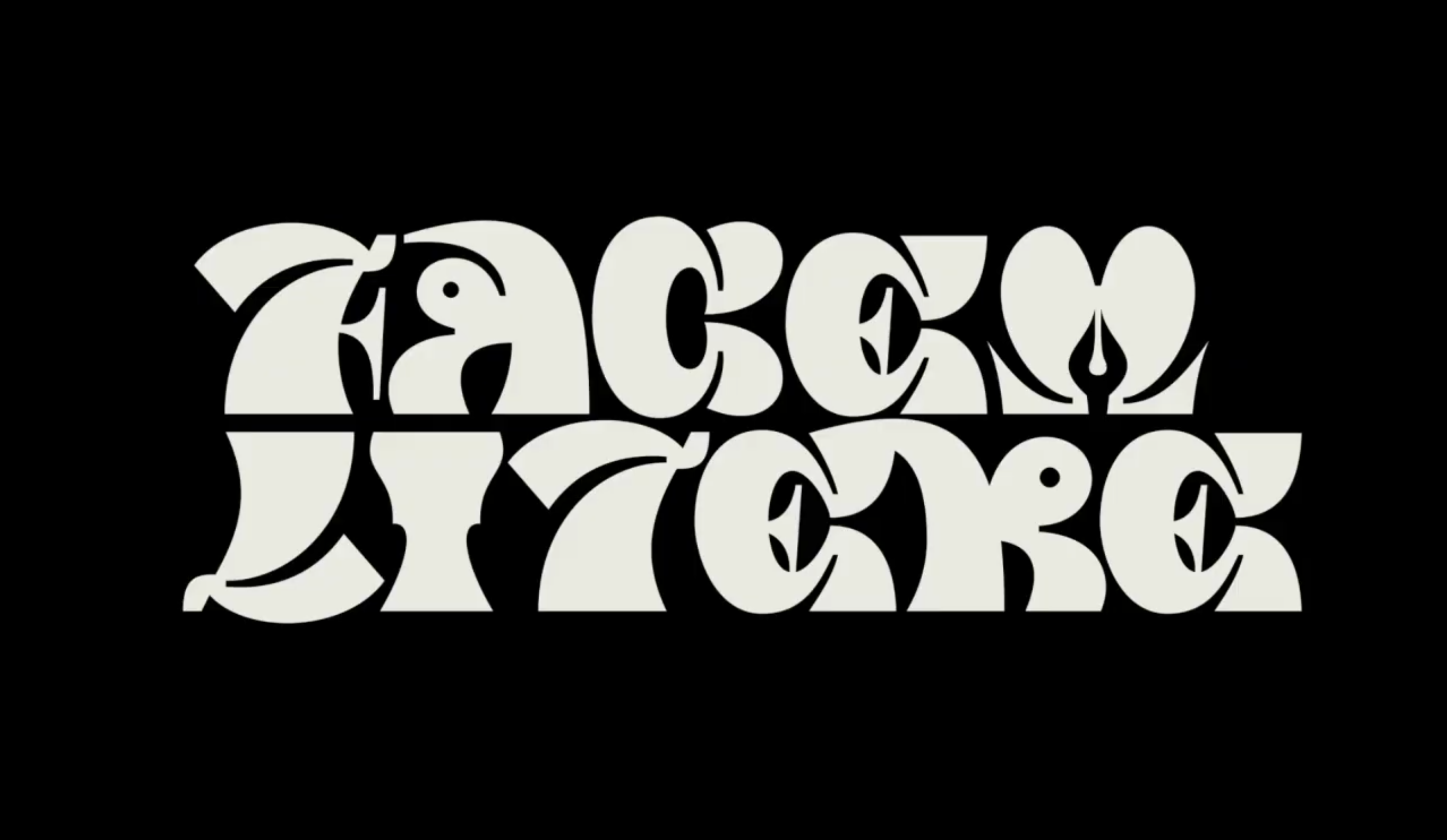 and Agnieszka Ewa Olszewska [4]. But I couldn't find the Screenshots… I think you find a way to look for her work!
Linkliste
[1] Typewknd 2020
[2] behance.net/athangsamant
[3] ograda.co/
[4] on dribble: dribbble.com/EwaOlszewska